What is Kaizen?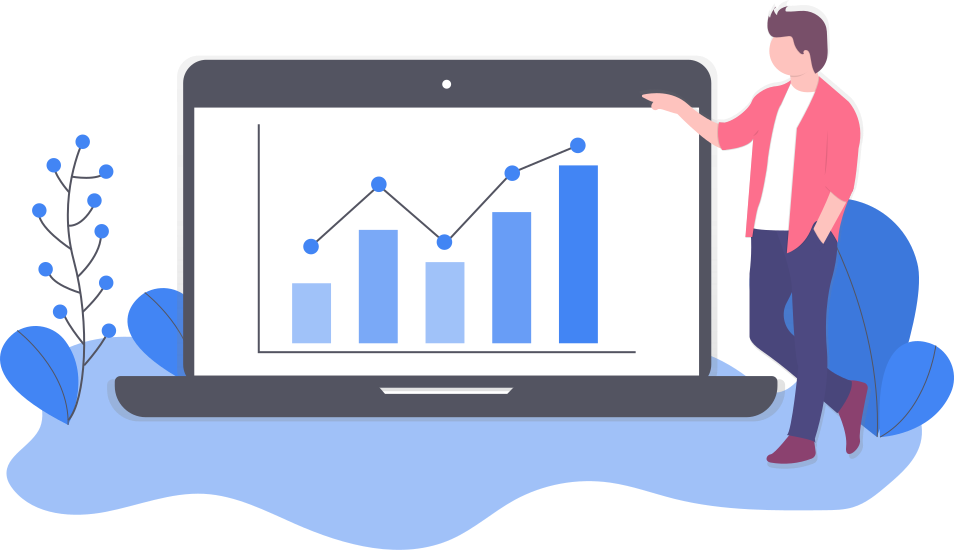 Kaizen (改善) is a Japanese word that means to improve or to become better. Kaizen is a philosophy and tool utilized in Kanban. It seeks to improve a process through small, continuous, positive changes over a long period of time, ensuring that your Kanban process continues to provide benefits to you and your customers.
Kaizen helps managers and especially employees
Managers will often tell their employees that they need to improve, but they are not aware that if their employees are not improving, then managers are to blame. It's also common for employees not to be provided with a framework, an actionable way in which to improve.
How is Kaizen practised in Kanban, using the Value Stream?
Kaizen is found throughout Kanban. When a company chooses to implement Kanban, it does so with full support of the teaching of Kaizen. Kanban as a methodology asks you to start with whatever you've been doing so far, and then look at how you can make small improvements.
By mapping out your value stream you are establishing standards and practices that are rooted in Kaizen. In order to improve your company first, you need to understand your starting position, and the value stream and mapping out your workflows helps with that greatly.
Daily stand-ups
Daily stand-ups around your Kanban board are a great way of implementing Kaizen. These short team meetings will help to better coordinate work and point out any flow blockages and areas of people being overburdened.
Regular review sessions
Regular review sessions, be that weekly, monthly or quarterly, are focused on improving the quality of work delivered to customers, the elimination of waste in your process and the happiness and safety of your employees. These Kaizen sessions follow the model of Plan🡪Do🡪Check🡪Act and always aim to add value for your clients. If teams say they have improved, but there is no value carried over to the client, then Kaizen suggests that it's not been an improvement at all.
Cumulative Flow Diagram
Being able to spot your bottlenecks, measuring your cycle time and total lead time are powerful indicators to drive Kaizen-based changes, and to measure if these changes are delivering fruit. Through the application of Kaizen approach, teams and companies should see their Cumulative Flow Diagram lines as smooth, bottlenecks reduced and optimized, and cycle times with throughput increased.
What to focus on
Kaizen is a multifaceted improvement model, and when first introducing it, it can be hard to decide where to start. Lean Six Sigma says that to do so properly, you must base your initial choices on data. If you choose not to, however, general categories that Lean will point you to are the organization of workers and the factory or office floor. Techniques such as the 5s, Capturing the voice of the customer and Gemba can be of great help to kick start your process of Kaizen.
Wherever you start, know that by implementing Kanban, you have started your Kaizen journey - and it's a promising journey to start!