Introducing User Groups for Better Access Management
03 Oct 2019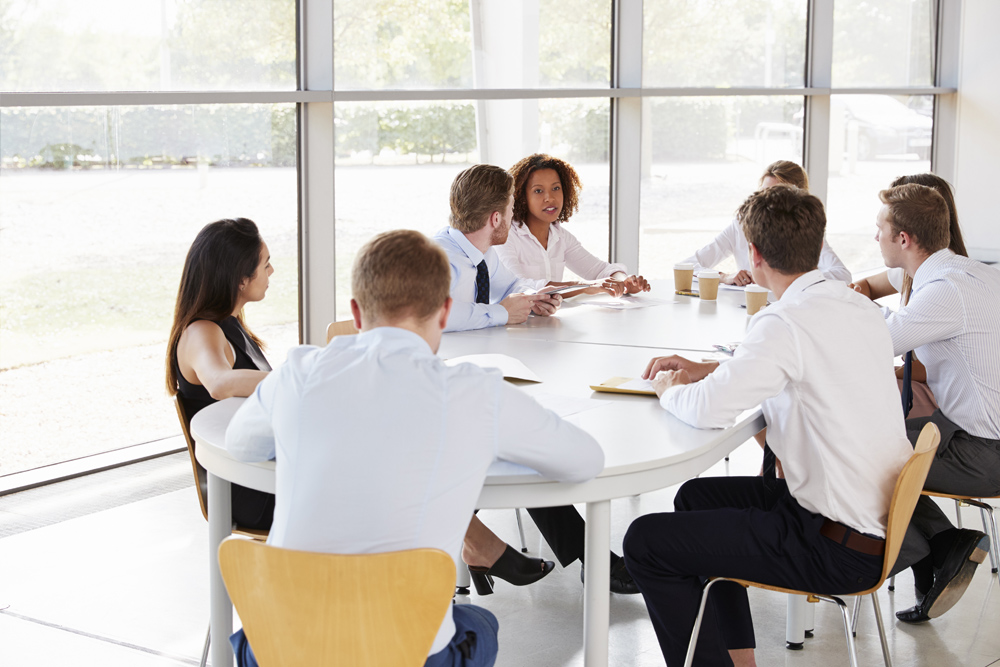 We're happy to announce a new, better way to assign Kanban board access to team members. Rather than having to share each board separately with chosen users, you can now tag people as members of specific user groups. Then, simply decide which boards are shared with what group and in what capacity (full, read-only, custom).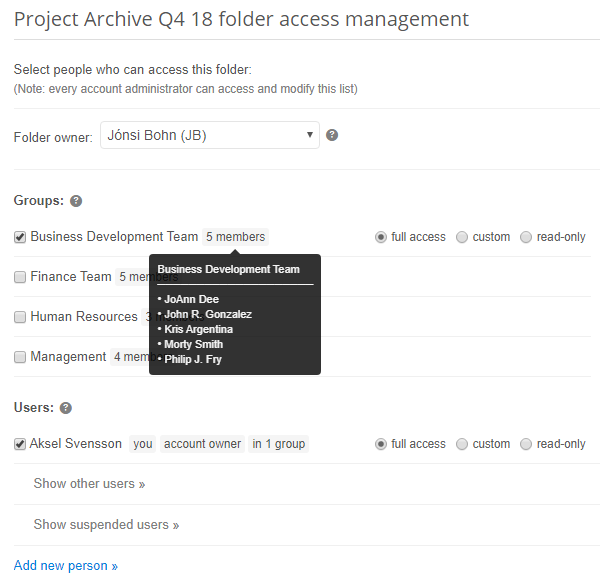 This feature will also make adding new team members to Kanban Tool easier - just add the newcomers to the respecitve groups and they will get access to all relevant Kanban boards.
User groups are available for all Enterprise plan customers. For more details please visit User Groups access management page.
Sign up for a 14-day free trial
to test all the features.
Sign up now and see how we can help
your organization deliver exceptional results.