Introducing a Start Date Feature to Supercharge Your Workflow
21 Aug 2023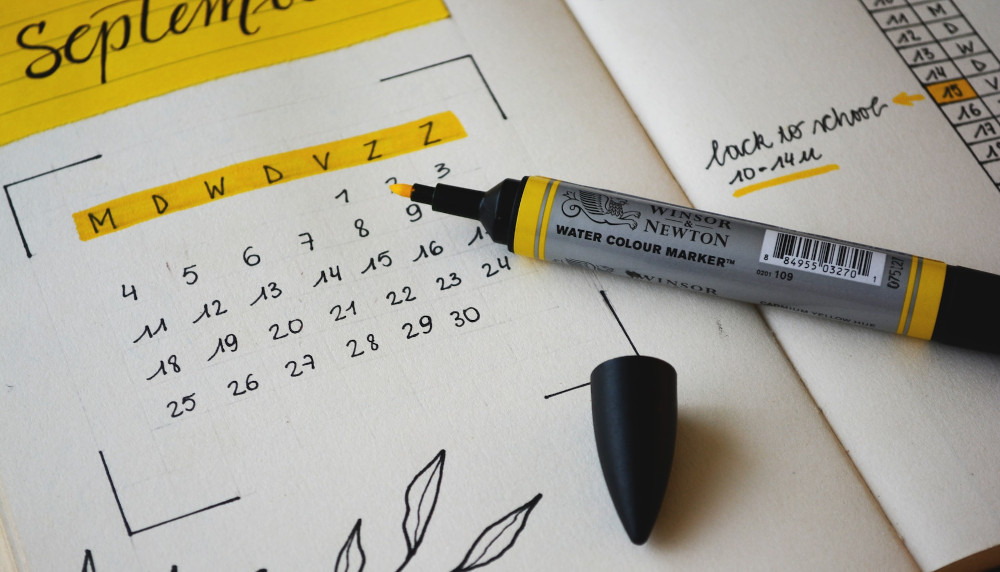 Today we've got the fantastic news that's sure to elevate your project management game to a whole new level of efficiency in collaboration. Meet the latest addition to your Kanban Tool card template: the start date!
Picture this: you have a project with multiple tasks, each having a set completion timeline. With the start date, you can show precisely when each task should kick off. No more guessing games or manually tracking start times - this nifty little feature brings clarity and organization like never before.

But there's more! When you set both the start date and a due date on a task card, a little magic unfolds in the large interactive calendar view. The calendar will display a vibrant graphic timeline showcasing the entire duration of your task. How's that for a visually appealing and super helpful representation of your time-sensitive endeavors?!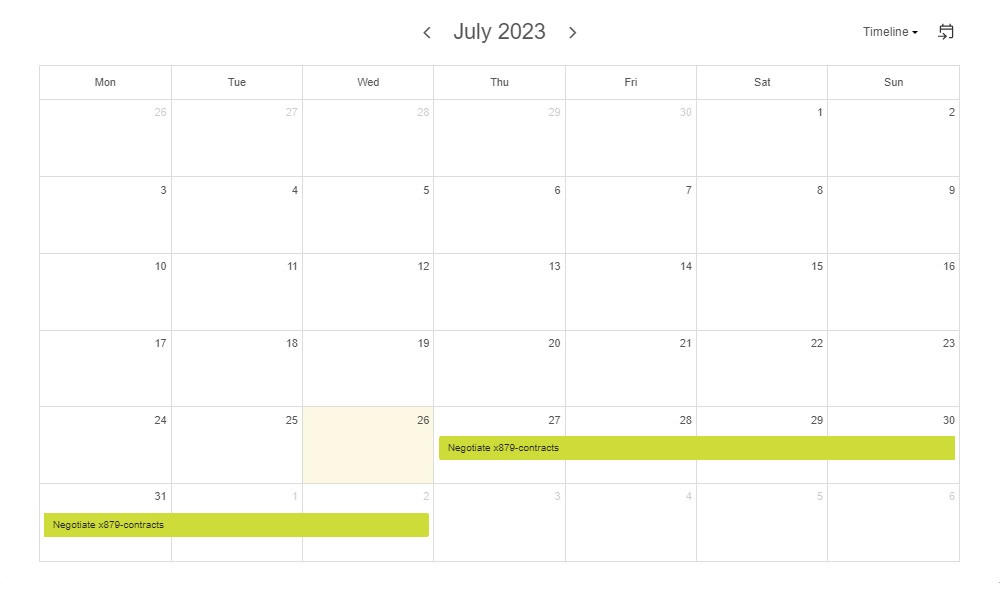 Imagine how effortless teamwork planning will be with this visual treat at your fingertips. Deadlines will be met with ease, collaboration will soar, and success will be yours for the taking! To learn more about using the start date field, please visit this page.
Sign up for a 14-day free trial
to test all the features.
Sign up now and see how we can help
your organization deliver exceptional results.