New features: Kanban board switcher & improvements to analytics
30 Jul 2012
Over the weekend we have released some new features.
Kanban board switcher allows you to save more time and easily switch between boards:


Extended set of filters for Kanban board analytics gives you more information when working with different sized tasks.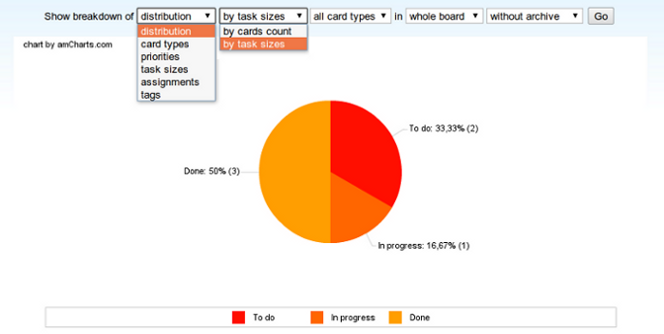 If you encounter any problems with the new features or have suggestions how to make Kanban Tool better, please let us know by sending feedback.
Get started with Kanban Tool
Sign Up