Empower Your Workforce to Improve Business Success
23 Sep 2015
Is a business only as good as the people creating it?
While a discussion on this may last a while, it's safe to assume that people are a significant part of business success. And if so, would it not make sense to provide the workforce with all the tools and conditions necessary to make their efforts best facilitated and flexible? What are some of the best ways to make this happen?
Working hours
Try making them both flexible and sensible.
Work space
Make your work space accommodating, pleasant and welcoming. Whether the team realizes and voices this or not, this has a huge impact on their approach. Also, a policy of allowing to work from home seems to be getting the standard and has been proven to actually increase employee performance.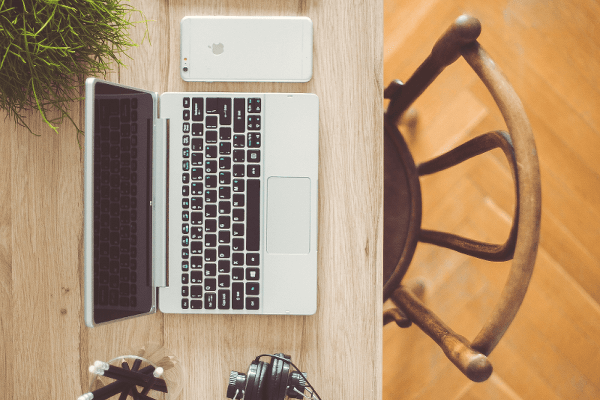 Right tools
Provide appropriate devices and modern, reliable services for the team to do their job right, to be able to make their teamwork, communication and information sharing as efficient as can be. In short - don't waste the team's time and effort on making their computer work right.
Ask team's opinion
... and take it on board - a good way to do so is holding regular meetings, during which each of the team members has a chance to have their say. Perhaps get the team members to hold meetings on a rotative basis, giving each a chance to run one and direct it to an area problematic for them. Still, getting the team to post their comments and issues in a communication platform can be just as effective.
Give the team space to learn new skills and develop their career - including support for employees wanting to go back to university or take on a brand new course.
Recognition
It's often omitted, but very effective when given for success, but also when acknowledging that failure is a valid experience, that can and shall inspire improvement.
Goals
Whether it's management that sets these, or the employees themselves, it's good to make sure that they are there.
Last, but not least - empowerment
A well tested (Effect of Empowerment on Employees Performance) and confirmed way of making the team focused on getting good results and job satisfaction at the same time is making them 100% responsible for the work they do. As soon as an employee takes full responsibility, what follows is being fully in charge of all actions and consequences. This is a fantastic time saver as well, as no layer of steps between processes and team members slows the process down - one task - one employee - one decision maker and performer in one.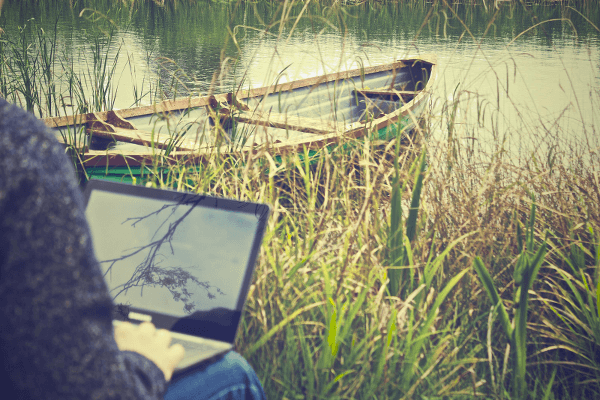 What should we look out for
... while making sure the team has all they need to be good at their jobs?
- Balance the organization and workforce needs, as business is a priority here - after all.
- Make recruitment policies and strategies very fine tuned, as this is the first step to getting quality candidates and select the best suited talent for a job, avoiding waste of time on ineffective workforce.
Keeping the balance between happy teams and successful businesses may not be easy, but it's definitely worth aiming for!
Sign up for a 14-day free trial
to test all the features.
Sign up now and see how we can help
your organization deliver exceptional results.