New Feature: Due Date Reminder
13 Feb 2018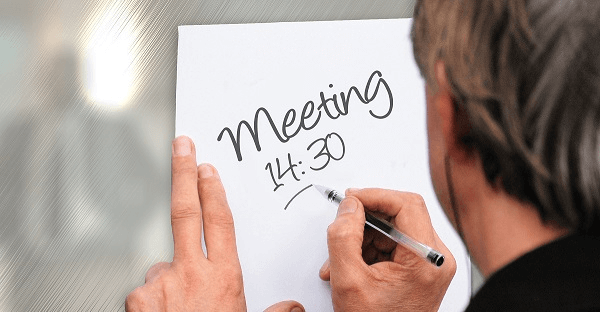 Today we are happy to introduce a daily email reminder of your immediate due dates.
It includes due-dated tasks assigned to you, as well as those, that have an upcoming date and were created by yourself, then left unassigned. The email will mention due dates across all the boards you participate on!
You're welcome to match the time of the email arrival to your preference under My Profile:
choose a morning hour (AM) to get a reminder of jobs due today
choose an afternoon hour (PM) to be notified of tasks due on the following day.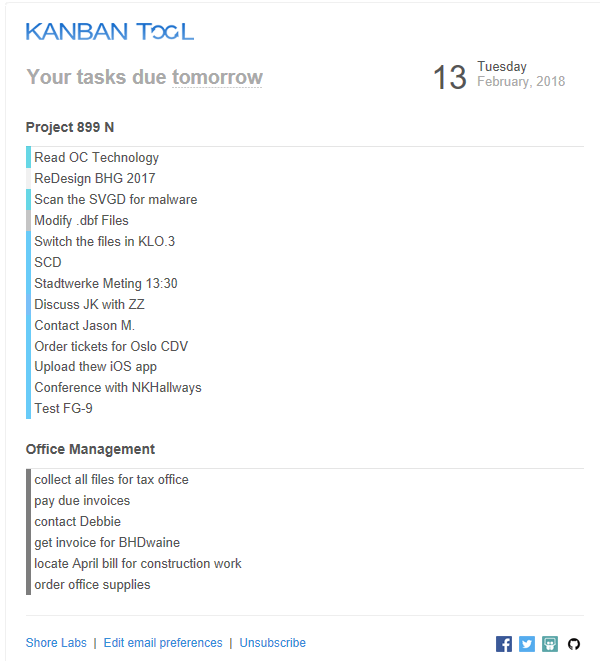 For more information, please visit this page.
Also - in case you've missed it - be sure to check out the dashboard's refreshed, clean look! We hope you like it :)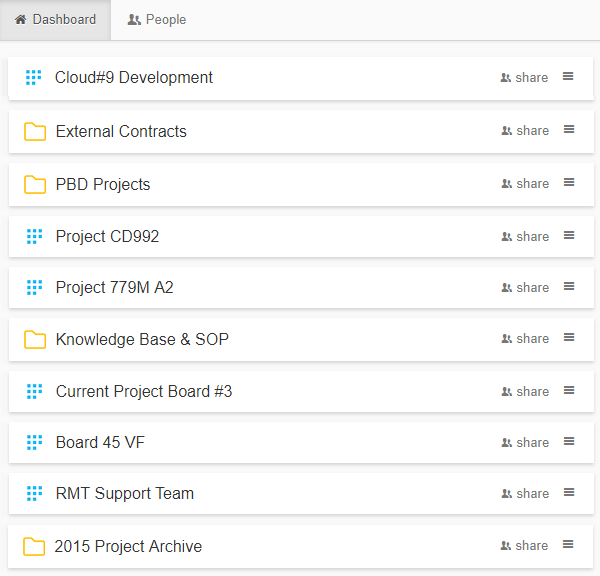 Sign up for a 14-day free trial
to test all the features.
Sign up now and see how we can help
your organization deliver exceptional results.