Black Friday and Cyber Monday discounts!!
28 Nov 2014
With holidays approaching and the big shopping season kicking in, Kanban Tool offers great discounts for new Kanban Tool users!
Throughout the weekend - when registering for our service - you'll get 33% off for 3 months! And that's on top of the free trial.
Make sure you take advantage of this opportunity to get started with the original Kanban Tool. To benefit from the discount, sign up here. This offer ends on Monday night, don't miss it!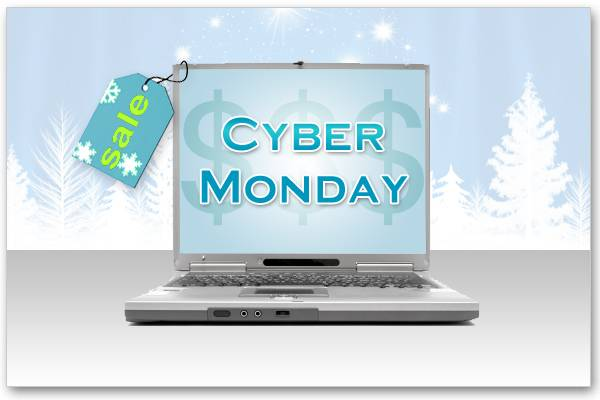 Get started with Kanban Tool
Sign Up