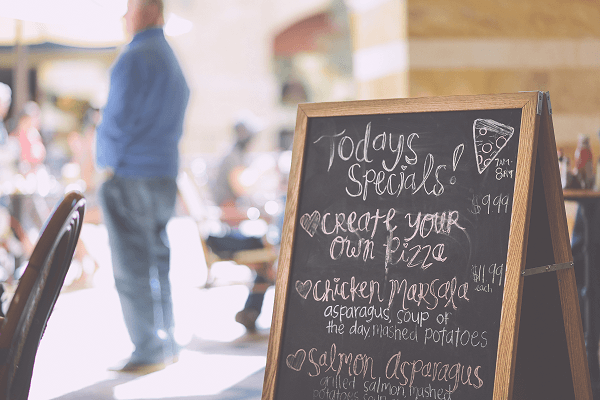 It's not surprising that Agile development has spread to marketing. In a fast-paced environment, software development and marketing, along with any other business activity, need to be able to quickly adapt and change course, so bringing agile practices from software houses to marketers makes a lot of sense. How does it work?
Short-term planning
Marketing plans are not drawn for years ahead, but generally mapped out for weeks only. This saves resources and helps to promote constant re-evaluation of goals, on the basis of latest results and new trends. At the same time, teams stay on top of all new marketing methods and grow their skillset.
Tests Over Risks
Rather than running one or two risky campaigns, a series of smaller experiments are performed, adding up to a collection of new, usable information about the market and not posing the risk of a costly failure.
Iterations
Thanks to the iterative nature of Agile approach, the ability to frequently test and review the marketing teams' plans allows for much better prioritisation, so that no energy is wasted on non-important or dropped projects, but focused on those that bring the most value.
Analysis
Actions are to be based on data, gathered in iterative analysis of the last sprint performance, and not on the team's feelings and predictions. This helps to avoid a hit and miss marketing and better reach the actual audience and market.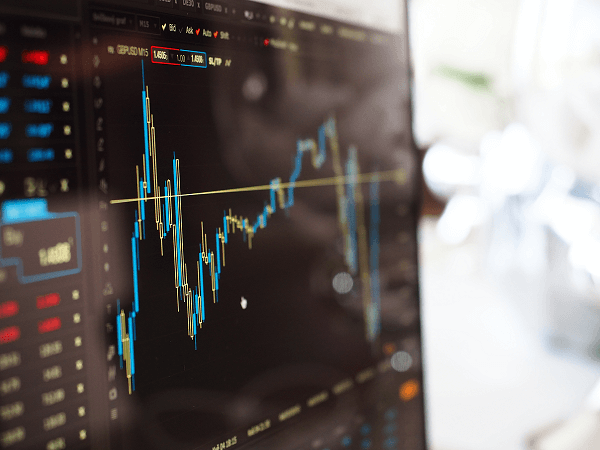 Flexibility
Quick changes are made possible and deciding on having to make them is easier, since it's backed by previously gathered data. Better ability to change fast makes companies more in tune with the market, helps stay valid and allows them to offer a continuously relevant services and products.
Would you agree this makes a marketer's job much easier, concrete and approachable? Try this out. You are welcome to take an Online Marketing Kanban board template along with you - available in all Kanban Tool accounts. Good luck!
Is Agile Good for People?
16 Nov 2016
We know now for sure that Agile is a tested, proven and recommended methodology of organizing work and introducing change to an office environment....
You Don't Need Kanban.. or Do You?
18 Oct 2016
It seems as though each and every company out there is trying to catching the Agile train and - even if they don't in fact work alongside the guide...
Can Working from Home Be Productive?
12 Oct 2016
If you've recently started working from home, and after expecting a complete transformation of the way you've always been thinking about your w...
How to Deal with an Ever-Growing Backlog?
04 Oct 2016
If you're used to storing your workflow on a visual board, you may be experiencing the curse of a forever growing backlog column - in which case, y...
New Kanban Tool Features
27 Sep 2016
The devil's in the details - this week we're excited to introduce a number of features, each of which will make a small, yet significant diffe...
Interactive Checklists
19 Sep 2016
Fancy viewing and ticking items off a checklist without opening the cards? We've just released a fantastic Power-up, that makes this possible. Enab...
Agile for Academic Work
06 Sep 2016
Is forever chasing due dates, waiting for required study materials and asking colleagues when assignments are due part of your routine at universit...
How to Improve One's Memory - don't Forget to Remember!
24 Aug 2016
How many times have you surprised yourself finding out too late, that there was something you were meant to do - and didn't - that you earlier thou...
Does Agile Work for Short-Term Projects Only?
17 Aug 2016
We know Agile as an iterative approach to managing projects and change, based on building plans for short intervals only and hitting the reset ...
Get started with Kanban Tool
Sign Up